Just playing around with the rotary table, figured I would make a little something or other…
10 holes is an easy division, just 9 turns of the handle at 4 deg each, simple indexing is what it's called. Lets try to drill some holes around the outside of this part,then matching holes in the end.
First drill around the outside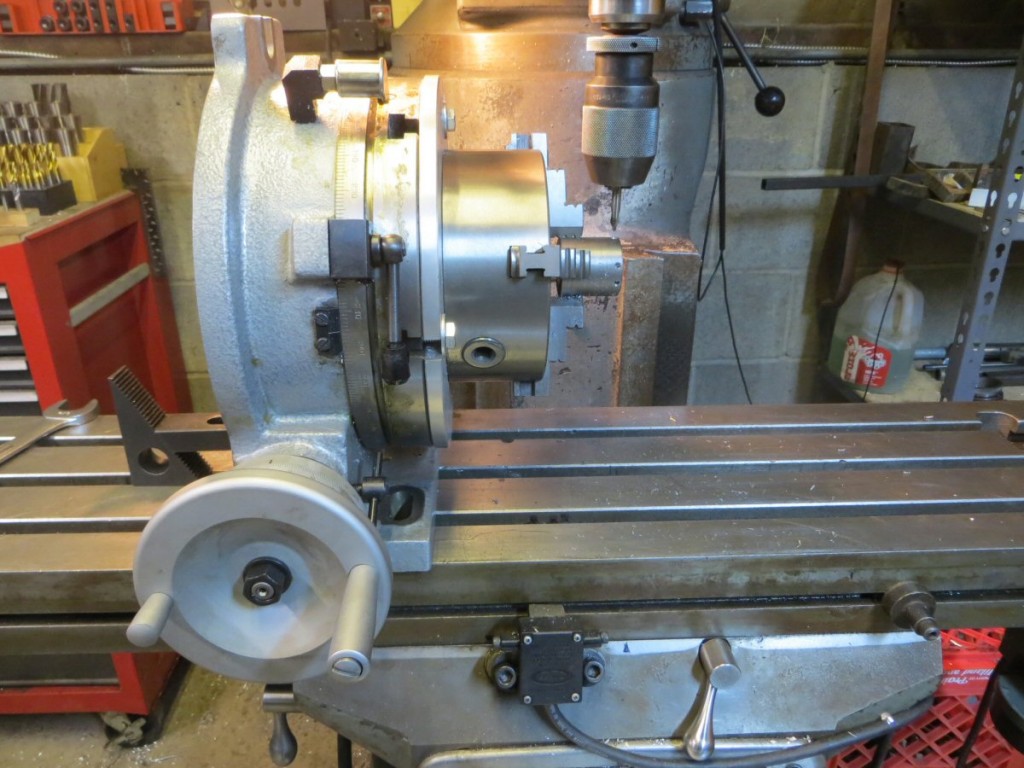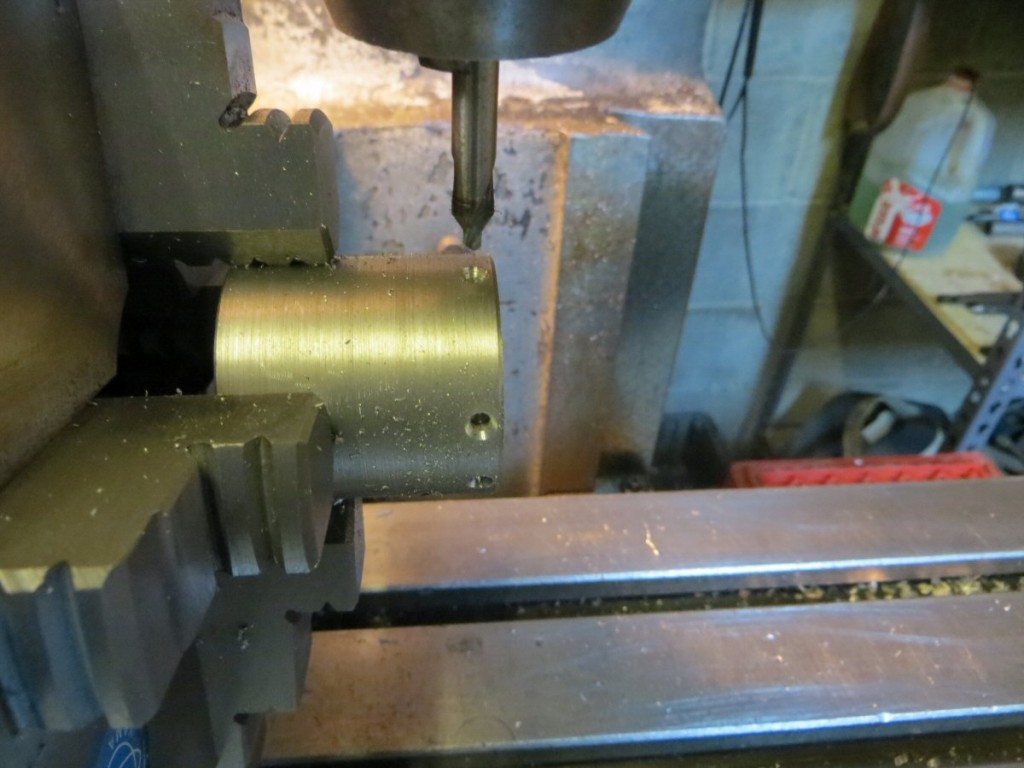 Now in the end, breaking through to the holes in the perimeter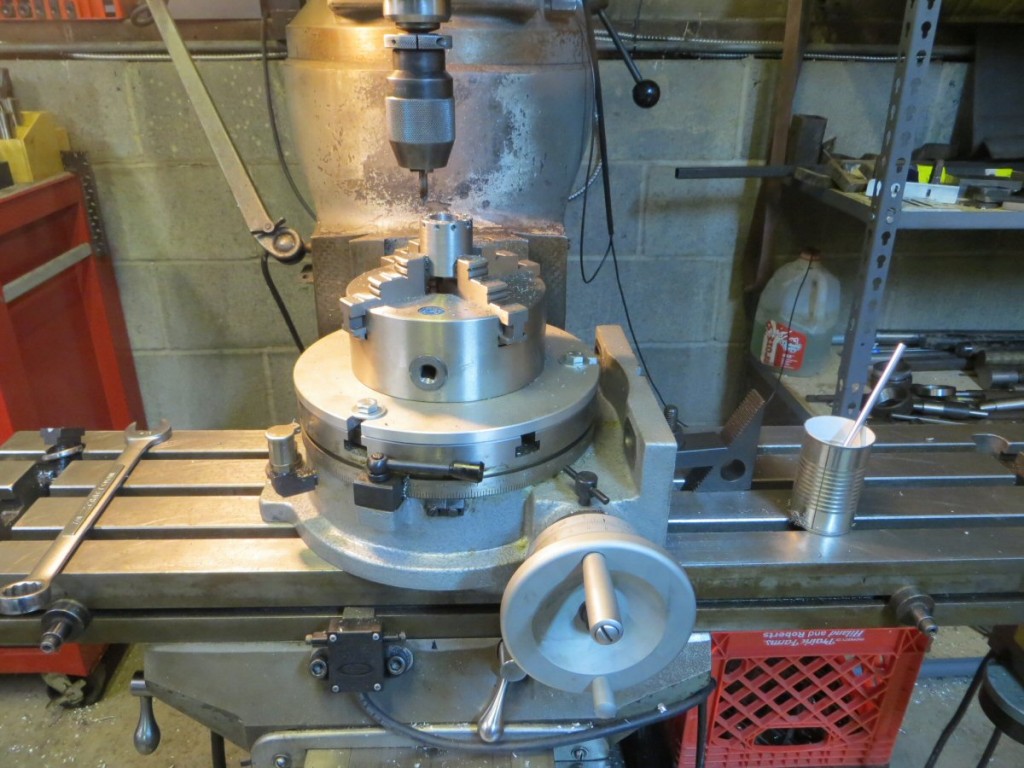 Came out like I wanted…I think it looks cool! Just another piece for the scrap shelf!